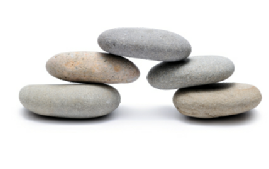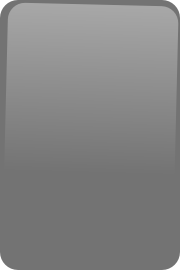 Megabyte © Privacy Policy | Terms of Use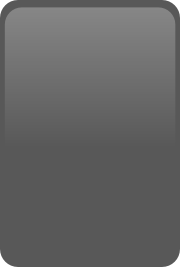 I
Ice or frost- Pagophobia.
Ice, frost or extreme cold- Cryophobia.
Ideas- Ideophobia.
Ignored, being- Athazagoraphobia.
Imperfection- Atelophobia.
Inability to stand- Basiphobia or Basophobia.
Infection, contamination or dirt- Molysmophobia or Molysomophobia.
Infinity- Apeirophobia.
Injections- Trypanophobia.
Injury- Traumatophobia.
Insanity, dealing with- Lyssophobia.
Insanity- Dementophobia or Maniaphobia.
Insects- Acarophobia or Entomophobia or Insectophobia.
Insects that eat wood- Isopterophobia.
Insects that cause itching- Acarophobia.
Itching- Acarophobia.

Japanese or Japanese culture- Japanophobia.
Jealousy- Zelophobia.
Jews- Judeophobia.
Joint immobility- Ankylophobia.
Jumping from high and low places- Catapedaphobia.
Justice- Dikephobia.

K
Kidney disease- Albuminurophobia.
Kissing- Philemaphobia or Philematophobia.
Knees- Genuphobia.
Knowledge- Gnosiophobia or Epistemophobia.



Lakes- Limnophobia.
Large things- Megalophobia.
Laughter- Geliophobia.
Lawsuits- Liticaphobia.
Learning- Sophophobia.
Left-handed; objects at the left side of the body- Sinistrophobia.
Leprosy- Leprophobia or Lepraphobia.
Lice- Pediculophobia or Phthiriophobia.
Light- Photophobia.
Light flashes- Selaphobia.
Lightning and thunder- Brontophobia or Karaunophobia.
Lights, glaring- Photoaugliaphobia.
Liquids, dampness or moisture- Hygrophobia.
Locked in an enclosed place- Cleithrophobia, Cleisiophobia, or Clithrophobia.
Lockjaw or tetanus- Tetanophobia.
Loneliness or of being oneself- Eremophobia or Eremiphobia.
Looking up- Anablephobia or Anablepophobia.
Loud noises- Ligyrophobia.
Love, sexual love- Erotophobia.
Love play- Malaxophobia or Sarmassophobia.
Love, falling or being in- Philophobia.